We've been supplying some of the largest businesses in the world with quality led lighting for 25 years.
Find out what we can do for you.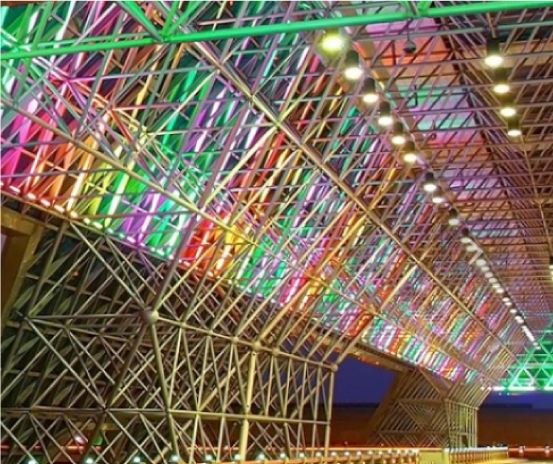 Innovation
LED Power is a leader in LED innovation and high-end manufacturing. LED Power provides a wide range of products for industrial, commercial, and architectural applications. We specialize in custom designs for the most challenging lighting designs and environments. Our extremely effective optics allow our products to direct the lumen output exactly where needed in the case, thus accomplishing a brighter, more even illumination with even less power than your standard LED.
LED Power has been manufacturing and selling only LED products for over 20 years with less than 1% failure rate across all of our product lines. With our expertise in LED manufacturing, we understand the importance of good thermal management. Our fixtures are a full Thermally managed system with one of the lowest junction temps at solder point of the LED in the industry.